Innovative Therapy Services provides a wide range of therapy services to suit your specific needs. If you have any questions about the services that we provide, please
contact us
.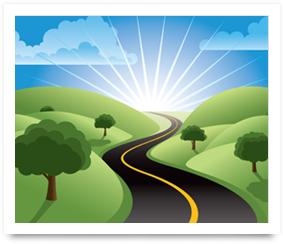 OUR TREATMENT SERVICES INCLUDE:
Educational
Psychological
Wellness
OUR CLIENTS INCLUDE:
Adults
Couples
Children
Families
Teens
We aim to empower our clients in understanding that counseling works best when individuals are well balanced and invested. We initiate conversations and strategies that focus on achieving optimum health through treating the whole person.
If you are ready to begin a treatment program, please complete our new client application form.
STANDARD RATES:
Initial Evaluation (90791) $125.00
Individual Therapy (50 minutes) (90837) $ 90.00
Individual Therapy (40 minutes) (90834) $ 75.00
Family Therapy (90847) $ 80.00
Late Cancel/No Show $ 90.00
Monthly Late Fee (outstanding balances only) $ 25.00